We want to welcome you to the Leaves & Shredders family
Some of us are related. Some of us have worked together for many years. Some of us just like to work at a pleasant place. We all work at growing the business by satisfying customers. I started the business in 1957 after going through Office Candidate School. I learned important lessons in personal relationships by spending time on both sides of the aisle. Marilyn and I met in Denver during my five years in the military. We've been married 67 years.
The family has always been in business since that time. First in the grocery business and now in the create your own cigarette business. We believe in the statement that you should find a need and fill it. We are certainly doing that with our present enterprise.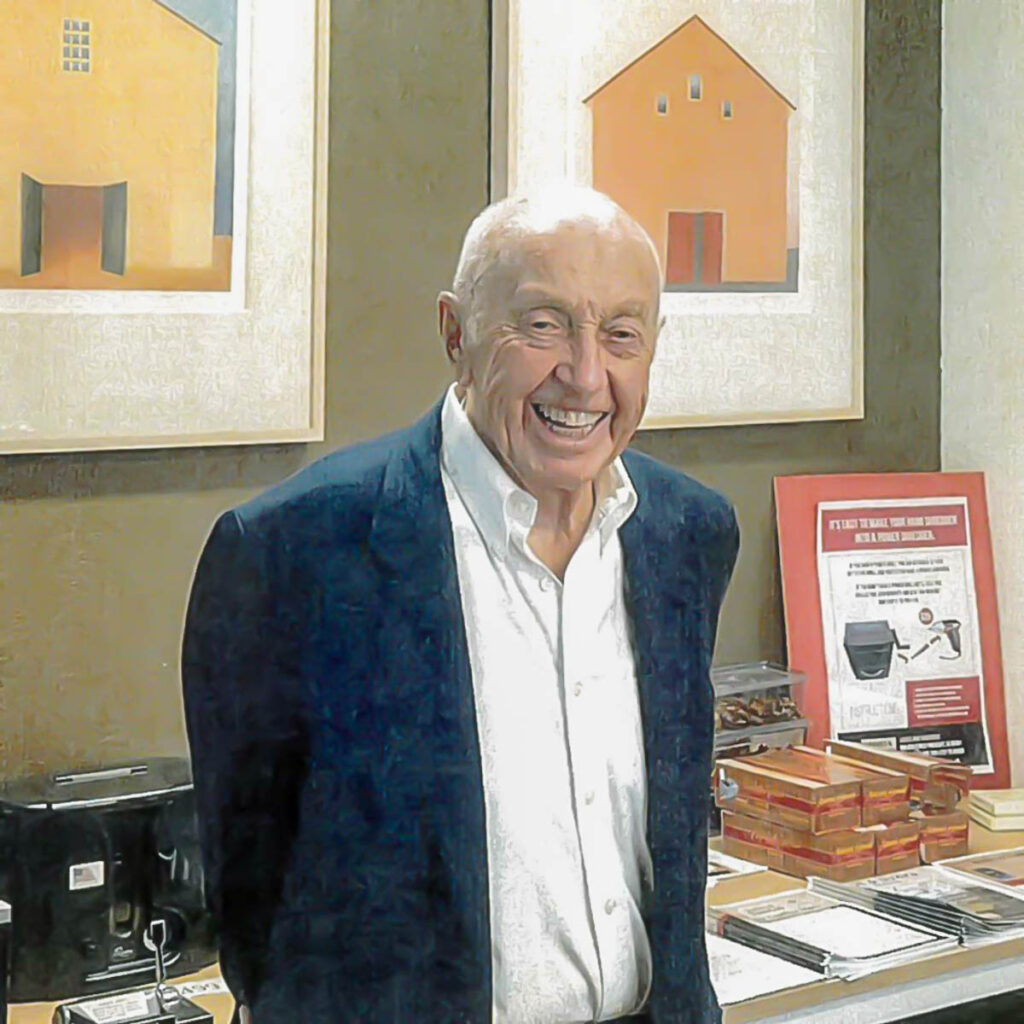 John Roscoe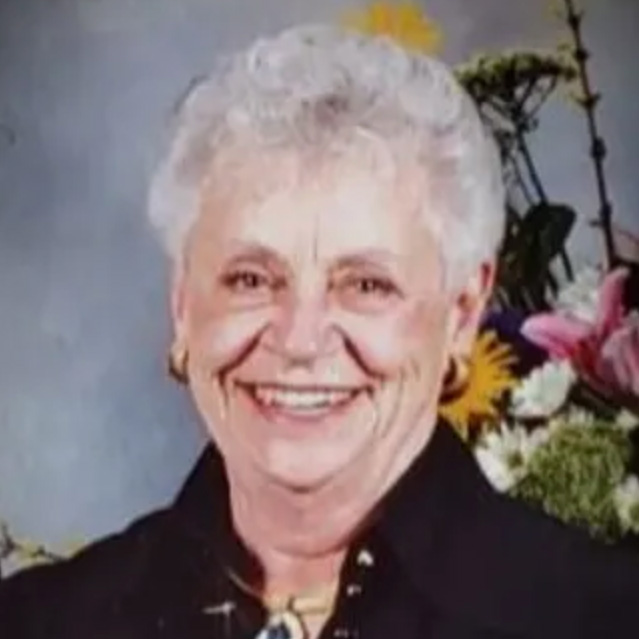 Marilyn Roscoe
Marilyn was a United Air Lines stewardess when she and I met. When she started flying at United, she flew on DC 3's, which carried 21 passengers. She flew from Chicago to Omaha with five stops en route, in places like Moline Illinois, and Cedar Rapids Iowa. In those days when a stewardess married they had to retire from flying. When we started our first grocery store she kept the books and our three children sorted invoices. She still keeps the books and manages the finances.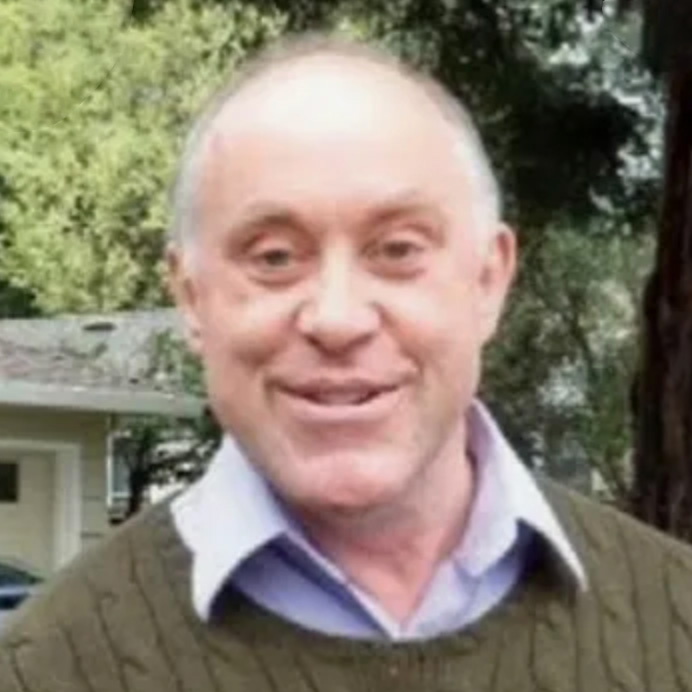 Ned Roscoe
Our son Ned, ran the grocery stores for many years. He also works growing grapes for fine wines in Napa, California. He understands the relationships between growing a crop and creating an excellent customer experience.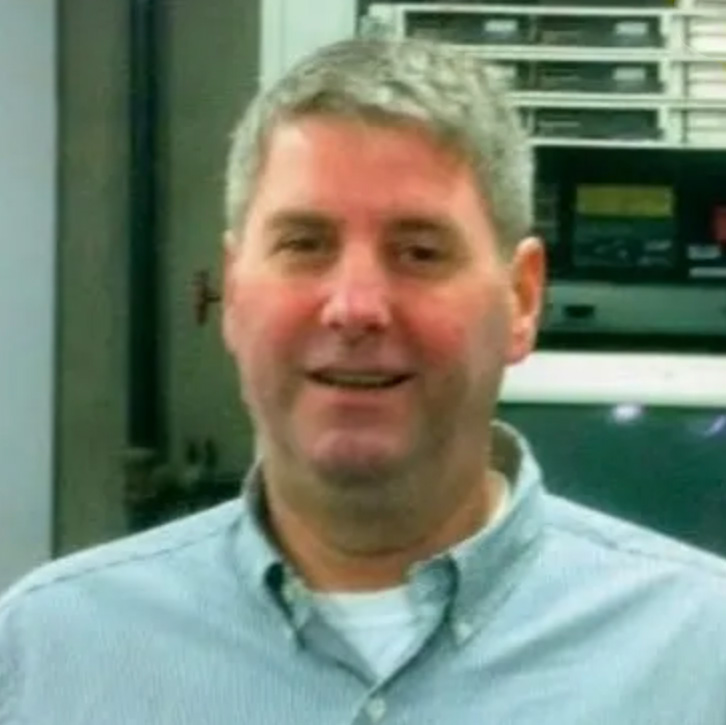 Mark Baldwin
Mark Baldwin builds and repairs the Just Good Tobacco, Natural Harvest, and Revolution cigarette machine. Call him if you need a repair or new parts. (707) 483-1694.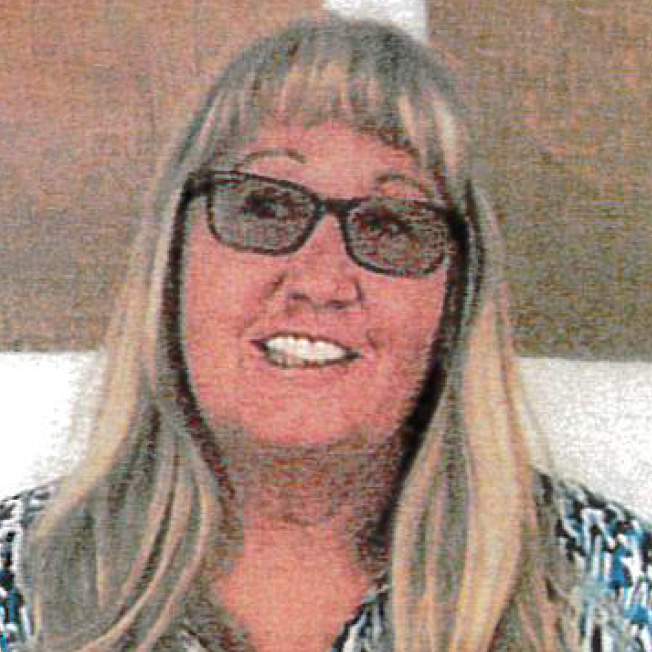 Debbie Walter
Debbie has the voice you hear on the phone when you call. She and her husband have lived in Prescott for many years and are from San Diego, Californio where they owned a roofing business for over 40 years.